RURD Project Meeting in Telavi, Georgia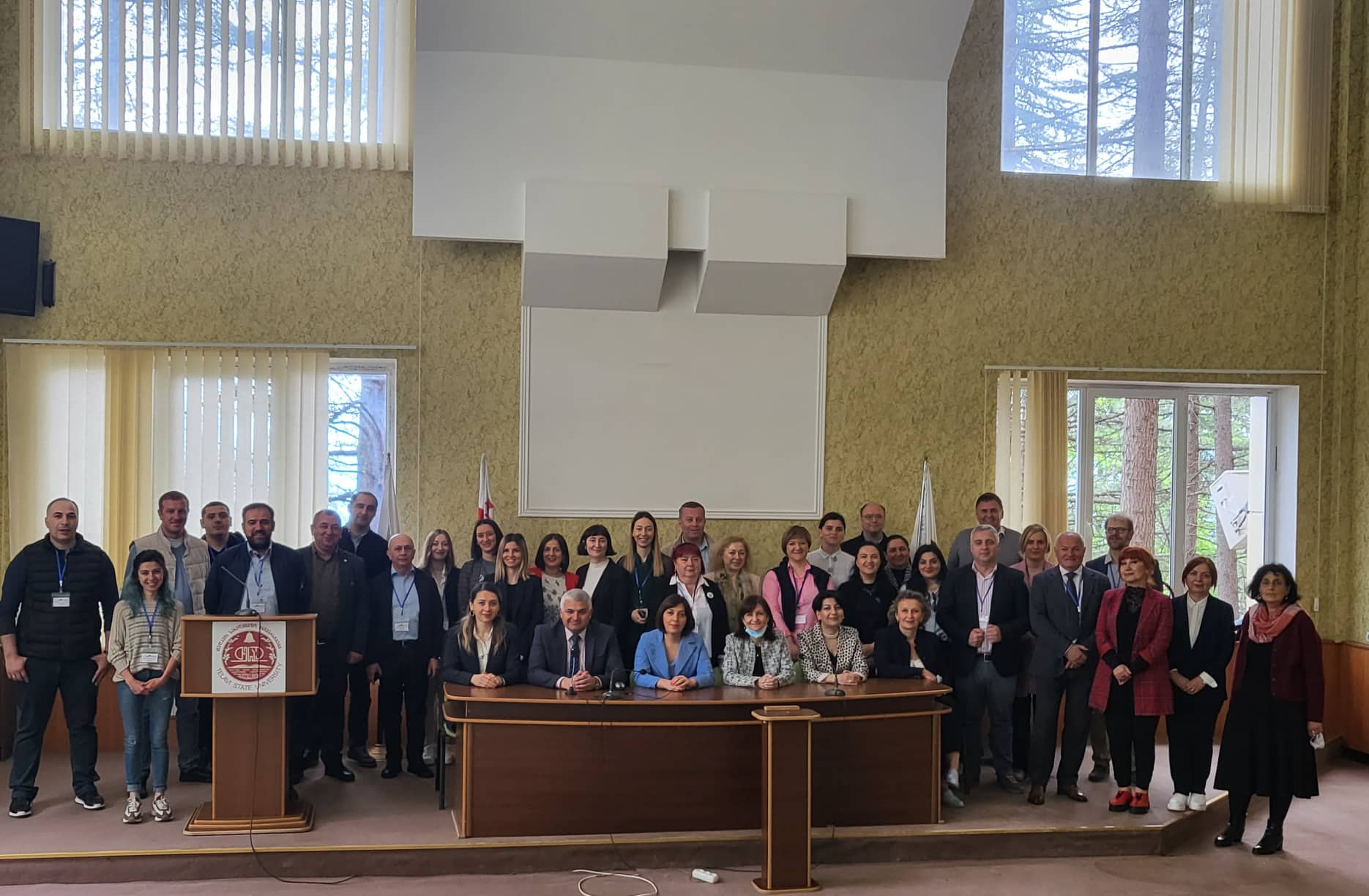 Iakob Gogebashvili Telavi State University (TESAU) one of the participants of the Erasmus+ CBHE Project "ROLE OF UNIVERSITIES IN THE REGIONAL DEVELOPMENT" (RURD), hosted the management meeting on May 2-4, 2022.
The aim of the project is based on European experience to improve the role of regional HEI in the development of a region, to modernize Mission and Strategic Development Plan of regional Universities, increase cooperation between universities and local authorities to increase their capacity and enhance specification of each region.
Regional Universities of Georgia and four European partners from Spain, Austria, Czech Republic and Lietuva are participants of the Project. Ministry of Education and Science of Georgia and National Center for Educational Quality Enhancement are also involved in the RURD Project.
https://www.facebook.com/Role-of-Universities-in-the-Regional-Development-RURD-106946334525586/?ref=page_internal